Get closer to the creative processes of the UK's most innovative early music festival
The BREMF Friends scheme offers a range of levels at which you can get involved and provide vital support for the festival.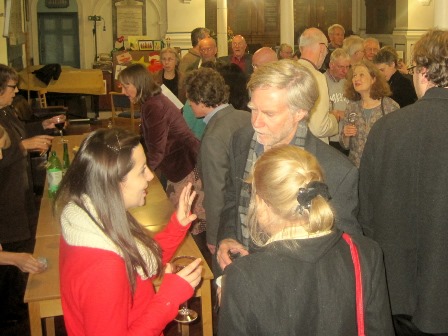 We would like to thank our Artistic Director's Circle Members and our Friends, Supporters, Contributors and Premium Contributors. Without your support, Brighton Early Music Festival could not continue to bring top quality artists to Brighton. Thank you!
We also remember Vivienne Carter and Tom Clemens whose legacy donations continue to enable the work of the festival and who are fondly remembered by all of us at BREMF.
Find out how you can fund the future of Early Music by remembering BREMF with a gift in your Will.